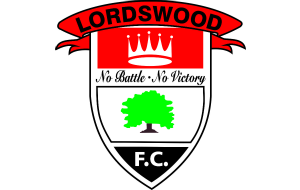 The first league game of the 17/18 season resulted in points shared with Lordswood.
The Lords took the lead through a penalty when Jordon Wells converted on 34mins after a Chris Oladogba foul.
The Wells equalised through a superb strike from Rhys Bartlett on 64mins.
Next up The Wells return to FA Cup action when we welcome CB Hounslow Utd to Tge Culverden next Saturday.
Kick Off 3pm.