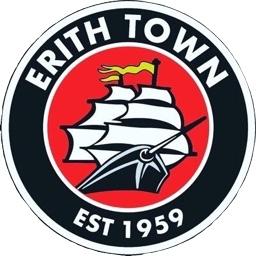 The Wells poor home form continues after a 1-2 defeat Vs Erith Town.
Erith opened the scoring on 16mins when Taylor McDonagh got the faintest of touches from a long throw in as The Wells defence stood statically and watched the ball go into the net.
Tom Pearson equalised with his 2nd goal in as many matches when he raced through on to a Micheal Power through ball and finished well to level the scores.
For the second week running The Wells lost in the final minute. Carl Rook finishing with a thunderous strike to steal all 3pts for The Dockers.
The defeat leaves The Wells in 16th with a home record of 1 win, 1 draw and 11 defeats.
Next up The Wells host K Sports on Tuesday evening.
Kick Off 7:45pm