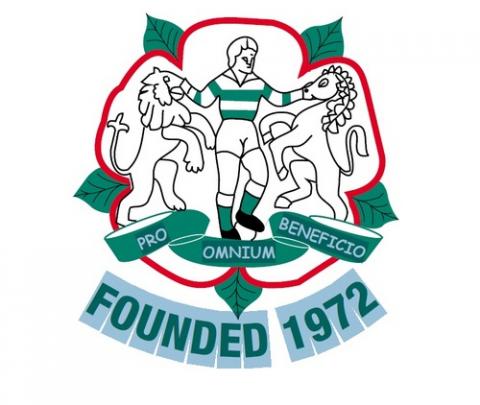 The Gay Dawn Farm hoo do continues to linger over The Wells after they suffered a 5-2 defeat against Corinthian.
The Wells first half pressure paid off when they deservedly took the lead through Paul Butler on 16mins with a fierce drive.
The home side equalised when The Wells were caught napping and were too slow to react to a short corner that resulted in Oscar Housego slotting in past Steve Lawerence.
An entertaining first half bubbled over and Perry Spackman saw a straight red for a full blooded challenge just outside The Wells area.
The Hoops made the extra man pay when they took the lead through Louis Clarke on 52mins.
Ryan Crandley however headed home an equaliser for The Wells 6mins later after an excellent ball into the area from returning Vase hero Jon Pilbeam.
Corinthians extra man in the end paid dividends as they netted on the counter attack.
A penalty and another goal saw The Wells slump to 4th straight defeat despite a spirited display.
Next up The Wells host Ashford Utd on Saturday.
Kick Off 3pm.