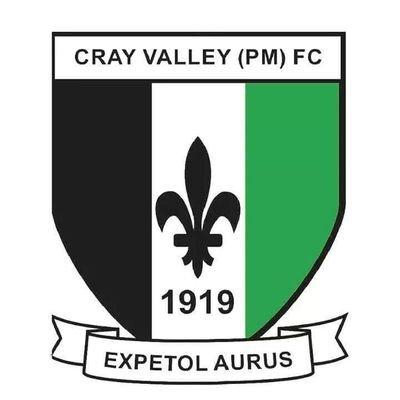 The Wells suffered their 15th league defeat of the season after a dismal second half performance against Cray Valley.
The Wells took the lead through Ryan Crandley on 16mins but not before the excellent Steve Lawerence and saved The Wells blushes with 4 good saves to keep the scores level.
The Millers equalised on 37mins from a Jason Thompson penalty when Denzel Gayle was adjudged to have been tripped in the Wells area.
All of The Wells good work in the first half was undone in the second half when they continued to invite pressure from the visitors who made The Wells pay on 89mins. Steve Lawerence was unable to get to grips with an Alistair Gordon shot and was fumbled into The Wells stoppers own net.
For a more in depth report and reaction go to http://kentishfootball.co.uk/news/tuncray070317
Next up The Wells travel to Kingsnorth on Saturday to face Canterbury City.
Kick Off 3pm.