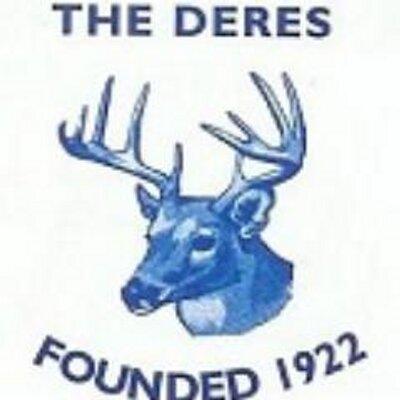 After Tuesday evenings 2-0 win against relegation favourites Fisher, The Wells welcome another team hovering just above the drop zone in Erith & Belvedere.
The Deres sit precariously in 17th just 2 points above bottom placed Fisher and have a record of 6 wins, 5 draws and 20 defeats.
Tuesdays win lifted The Wells up to 14th and 10 points clear of the relegation zone.
The Deres claimed the 3pts when the two teams met back in October at Park View Road 3-2. Ryan Crandley and Brad Large scoring for The Wells.
Last seasons meeting saw 178 spectators watch an entertaining 2-2 draw. Alwayne Jones grabbing a brace for The Wells.
Kick Off 3pm