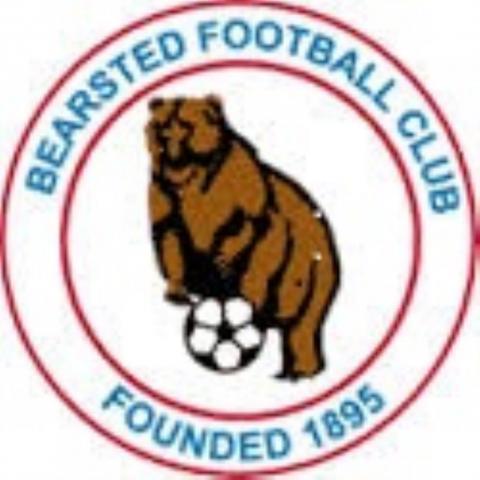 The Wells continue to limp towards the end of season finish line suffering a 3-1 defeat away to league new boys Bearsted.
An unmarked Reece Collins gave the home side the lead after 6mins when he headed home from a corner.
The Bears doubled their lead from the penalty spot when Mike Holliday netted on 19mins.
Chris Seenan gave a glimmer of hope to The Wells faithful when his shot was bundled into the net by the hapless Bears keeper.
Lucin Scarlet sealed a deserved win for the home side with 2mins remaining.
Next up The Wells host Beckenham Town on Monday.
Kick Off 3pm.