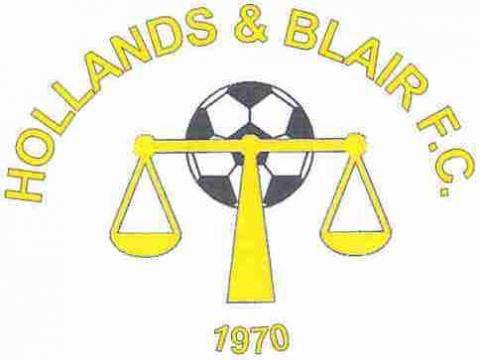 The final home game of the 16/17 season saw The Wells play out an entertaining 2-2 draw against Hollands & Blair.
The Wells took the lead through a superb Chris Seenan finish after Perry Spackman's knock down.
The Blair equalised through Gary Lockyer on 29mins and then took the lead 3mins later through the prolific James Macdonald.
Josh Biddlecombe netted The Wells equaliser 13mins into the 2nd half.
The Wells remain 15th in the league on 37pts from as many games.
The final game of the season sees The Wells travel to Deal Town next Saturday.
Kick Off 3pm.