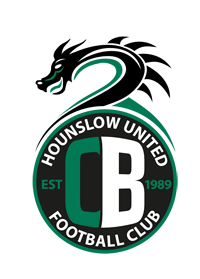 The Wells return to FA Cup duty on Saturday where they take on Rusthall conquerors CB Hounslow Utd at The Culverden.
The Wells made it through the last preliminary qualifying round thanks to captain Brad Potter's header knocking out league rivals Beckenham Town.
CB Hounslow Utd are members of the Combined Counties league premier division.
Kick Off 3pm