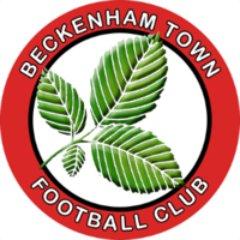 The Wells fell to their 9th league defeat of the season to Beckenham Town.
Beckenham took the lead thanks to a unmarked Adam Wadmore 24th minute strike.
Ian Parsons equalised for The Wells on 35mins thanks to a well worked corner.
Beckenham secured all 3 points when Harry Ottaway raced through and slotted past Jack Blackmore.
The Wells remain 18th.
Next up The Wells travel to division one champions Glebe on Saturday.
Kick Off 3pm.