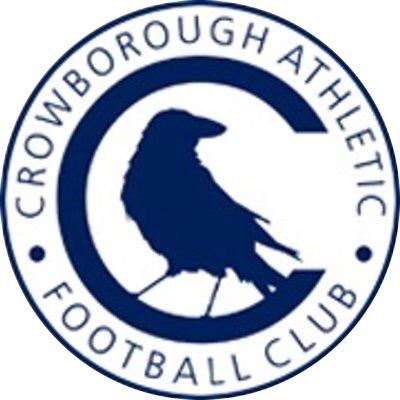 The Wells put one foot into The SCEFL Challenge Cup final with a dominating performance against A26 rivals Crowborough Athletic.
Jarred Trespaderne gave The Wells the lead after 9mins as he reacted quickest when Jack Harris met Jon Pilbeam's cross who headed against the Crow bar and into the path of Trespaderne who slotted home.
Jack Harris doubled The Wells lead when he was left unmarked to head home from Tom Davey's free kick.
The Wells capped a superb performance when Trespaderne broke the Crows offside trap and raced through to give The Wells a deserved 3-0 lead going into the 2nd leg next Tuesday at Alderbrook.
Click the link to view the goals here https://t.co/T5BSOx5Yjq
Next Up The Wells host Bearsted on Saturday.
Kick Off 3pm.