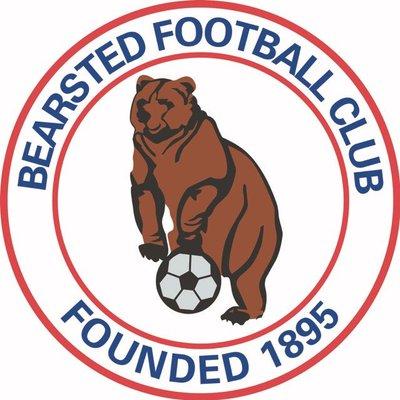 The Wells came back down to earth with a bump after Tuesday evenings cup heroics suffering a 1-4 defeat to Bearsted.
With eyes very much focused on Tuesday evenings Semi Final 2nd leg, manager Jason Bourne made wholesale changes to the starting XI.
Ian Parsons gave The Wells the lead after 5mins when he headed in from a corner.
The Bears drew level on 34mins when Jack Hyslop converted a Bearsted cross into his own net.
Cat Scarlat gave The Bears the lead on 65mins before two more Own goals 79mins & 90mins condemned The Wells to their 14th league defeat of the season.
Attention now turns to Tuesday evenings Semi Final 2nd leg away to Crowborough.
Kick Off 7:30pm