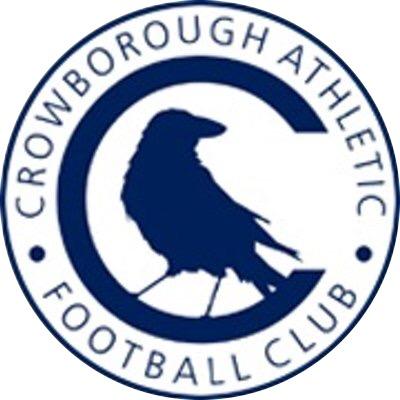 The Wells progressed to the SCEFL Challenge Cup final thanks to a dominant 2-0 2nd leg win at Crowborough Athletic.
Jack Harris headed home after 10mins in a copy of his first leg goal.
Despite a timid attempt at a Crows fight back Franco Mici put the tie to bed when he slotted home after good work from Jon Pilbeam in the 90mins.
The Wells will face Whitstable Town in the final.
Next up The Wells host Cray Valley PM at The Culverden on Saturday.
Kick Off 3pm.
To view the goals from Tuesdays game click the link here https://youtu.be/hBYAUWvhC8I