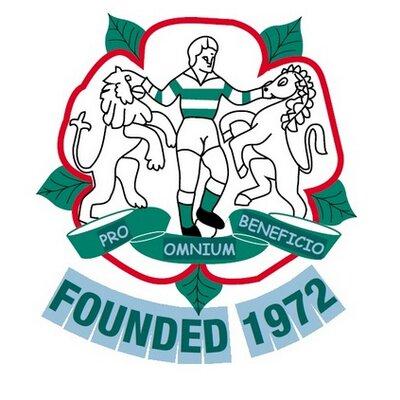 The Wells grabbed defeat from the jaws of victory after a late show by Corinthian.
A balanced game saw The Wells have the better scoring opportunities despite a goal line clearance from Perry Spackman.
The game came to life on 74mins when Tommy Lawerence scored a fantastic free kick.
Corinthian battled back to equalise after a Brad Large bicycle kick was blocked only for the rebound to be slotted in on 86mins.
Poor defending cost The Wells when Corinthian netted to steal all 3pts on 89mins.
TEAM
C.Hall, Skinner, A.Hall, Beecroft, Spackman (C) D.Crush, Kendall, Lawerence, Biddlecombe, Harper, Tudor-Pole. SUBS Charlton, Czanner, Cooke, Bryce-Borthwick, Trespaderne
Next up The Wells travel to Croydon FC on Saturday for FA Cup duty.
Kick Off 3pm.