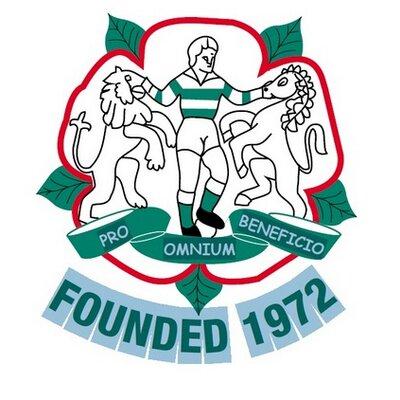 The Wells banished their Gay Dawn Farm hoodoo as they secured their second league win in as many seasons at Corinthian.
Before Saturday's result The Wells had won just once at Corinthian's Gay Dawn Farm.
Chad Bryce-Borthwick gave The Wells the lead on 21mins.
Shaun Brown equalised for the hosts on 33mins.
Wells keeper Callum Hampson saved a penalty just before half time.
Jason Thompson secured the points for The Wells when he converted on 64mins.
The win means The Wells now have 7pts and move to within 2pts of 17th placed Holland's & Blair who they gave on Wednesday evening.
Kick Off 7:45pm.