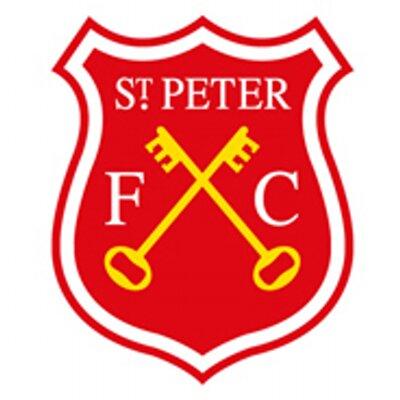 The Wells crashed out of the Kent Senior Trophy narrowly losing 11-10 on penalties.
Jersey based St Peter took the lead on 8mins through Sol Solomon only for Tom Pearson to equalise for The Wells 4mins later.
Sam Dewhurst gave St Peter the lead again on 24mins but Harrison Carnegie made it 2 in 2 games as he netted to pull the teams level.
St Peter would take the lead for a third time thanks to Calvin Weir's 31st minute strike.
Jake Beecroft's goal on 71mins sent the game to extra time where captain Perry Spackman saw a straight red card for his mistimed tackle.
A goalless extra time couldn't separate the teams so the tie went to penalties. After a full set of successfully converted spot kicks it was Jamie Humphris second penalty that shot over the bar to send The Wells out.
The Wells return to league action next Saturday when they travel to face AFC Croydon Athletic.
Kick Off 3pm.