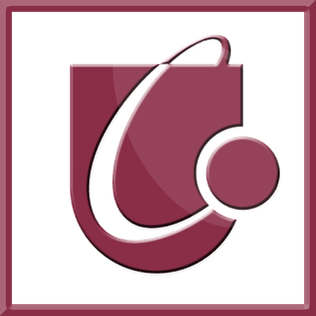 A Spellbinding display by Wizard Jake Beecroft earned The Wells a deserved point away at Canterbury City.
An even start to the game saw City take the lead when Adam Woollcott's free kick bobbled its way into The Wells net after 9mins.
Beecroft's second half midfield dominance paid off for his team mates when he fizzed a goal of the season contender from 30yrds into the City net on 63mins.
The draw sees The Wells remain in 16th on 28pts and improve their Away record to 7 wins, 4 draws and 4 defeats.
Next up, The Wells host Sheppey Utd on Tuesday evening.
Kick Off 7:45pm