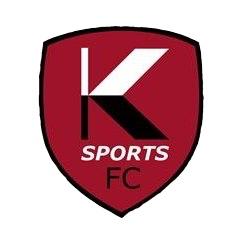 The Wells doubled their home win record this season with a 3-1 victory over K Sports.
New signing Michael Power gave The Wells the lead on 40mins before Tom Pearson added another 5mins later with his fierce strike.
Jason Perry pulled a goal back for The Paperboys on 48mins.
Chad Bryce-Borthwick restored the two goal buffer when he netted on 57mins and give The Wells their ninth win of the season.
The Wells remain in 16th on 31pts.
Next up The Wells travel to Third placed Fisher on Saturday.
Kick Off 3pm.