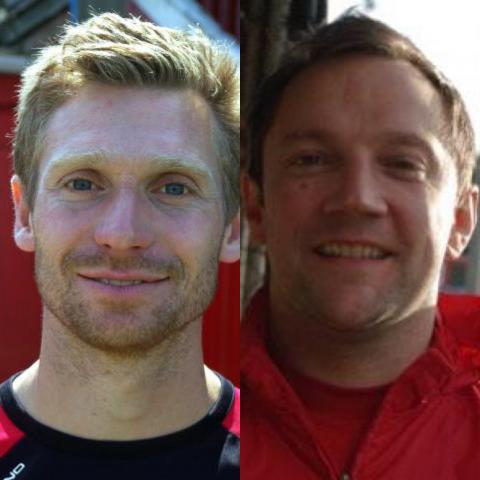 First team manager Jason Bourne and assistant manager Andy Boyle have left the
club.
Following a meeting held on Monday 13th May, it has been decided that Jason Bourne and Andy Boyle will step down from their respective positions of Manager and Assistant Manager.
Tunbridge Wells Football Club would like to thank both Jason and Andy for their unstinting efforts and to put on the record that their commitment to the club both as players and as Manager / Assistant Manager is without question. As such, the Board of Directors are in discussion with both as to how their services can be retained in another capacity for the benefit of the club.
A joint response provided to the club stated:
"Thank you for the opportunity that was given to us to manage our home town team. Not many people get the chance to play for and manage their club and the friends we have made along the way are friends for life.
We fully appreciate that results were not as we would have liked but this was not down to lack of commitment or hard work. We respect the club's decision to take a new direction and wish them all the best moving forward.
A big 'thank you' to all the members of coaching staff and volunteers that have given up their time with maximum effort for us along the way.
Jason and Andy - Tunbridge Wells and Proud"
The process to appoint a new management team will now take place and the Board of Directors invite applications from interested parties.
CVs can be submitted to chairman@twfcexec.com
End.
Jason Bourne's final stats as manager of Tunbridge Wells reads as
Games - 183
Won - 59
Drawn - 33
Lost - 91
Goals for - 247
Goals against - 310